We also provide letting and block management services through Housefinders Property Management!
Call us on 056 777 0 889 or check out  housefinders.ie for more information.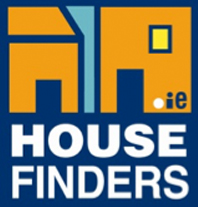 Our Professional Regulators
As a fully licensed agent through the Property Services Regulator Authority and
 a member of the Society of Chartered Surveyors (Ireland), we operate to the highest professional ethics and standards.