Commercial, Residential and Agricultural.
Call 056 777 0 888 for a FREE pre-sale valuation and selling tips guide.
Probate, Banking, Legal Transfer, CPO's, Rates Reviews, Court Appearances.
Full details of valuation services and quotations available on request.
Property and Asset Management
Commercial Estate and Apartment Block Management
Lease Negotiation and Rent Reviews
Residential Letting and Management
Residential letting and management in conjunction with our partner Housefinders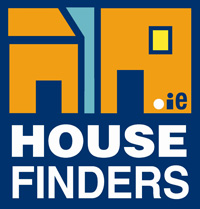 Using Facebook, twitter and all online platforms, your property will reach the broadest target market with our regular online listings and updates. Friend us on our Facebook page and follow us on Twitter.
Check out our listings online with Daft.ie, Myhome.ie, Lisney.com and fitzgeraldauctioneers.ie
Pay your deposit, rent, service charge or fees through our online merchant services.